New Kid Nepro Releases
December 25th, 2015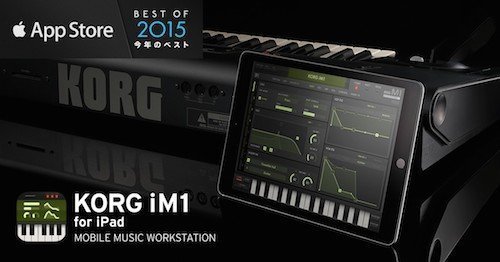 Good news! All Kid Nepro sound libraries for the Korg M1 are now compatible with the new iM1 app for the Apple iPad. We've been getting lot's of e-mail from iM1 owners who would like to know exactly how you import our sounds into the app – so we have put together a step by step on how it's done.
All our M1 files come in system exclusive format (.syx). After you place your order, we e-mail you the download link. Just follow these easy steps:
Download and unzip the file with the .syx programs
Open iTunes
Connect the iPad
Click on the iPad icon on the toolbar after it's recognized by iTunes
Select Apps under Settings
Scroll down to the File Sharing section under Apps and select iM1 in the Apps list
Scroll down to the bottom and click Add under Documents
Navigate to the location where you unzipped the .syx programs
Sync the device with iTunes
Open iM1 and click on File at the top left
Click on Import from M1 and select the .syx collection that was synced in iTunes
Select PROG and navigate to the USER 1 card
The new programs are now listed in the card
You can order our sounds & find more info and a sysex demo with fifteen free patches – three from each of our five collections at:
https://www.kidnepro.com/KN/Korg/M1-TSeries/M1-TSeries.html
Just contact us if you need more info. Our customer support rules!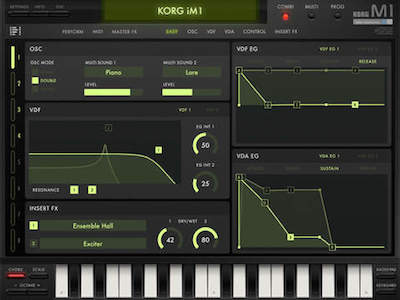 Leave a Reply